We provide support for volunteers who create content for Wikipedia, Commons, Wikidata and other Wikimedia projects.
We hold diverse wiki-events for both the new and experienced members of the Wikipedia community who engage in editing, taking photos or in organizing events for others.
At the same time, we also pursue partnerships with cultural and other institutions in order to promote the spread of free education and information.
Partnerships and GLAM
Numerous institutions and projects backed by Wikimedia Foundation share a similar mission: to preserve the cultural heritage and educate or inform the public. The possible cooperation is beneficial for both sides: the institutions provide valuable content and Wikimedia can bring this content to vastly greater number of people and introduce it in the context of other topics.
The wiki-project GLAM (Galleries, Libraries, Archives, Museums) promotes the cooperation with (not only) cultural institutions: together we host wiki-events, discuss the sharing of media and information, create openings for Wikipedians in residence etc.
More
Community Support
Wikipedia and its sister projects would be meaningless without the work of volunteer editors or photographers who work daily on advancing the Wikimedia projects. These content creators are scarce – there is only around a thousand of them in Czechia. For this reason, we appreciate their energy and excitement all the more: we support and motivate them to persevere and we are simultaneously always on the lookout for new ones.
We organize workshops for people interested in writing for Wikipedia or photographing for Commons. We host editathons, competitions or projects such as We Photograph Czechia which are open for everyone. We also offer Community minigrants for the most enthusiastic of our content creators, helping them to realize their own projects.
More
Advocacy
Even Wikimedia needs protection. Its projects can be jeopardized not only by the insufficient numbers of editors or photographers but also by changes in Czech and European legislature. This is why we put considerable effort into monitoring these changes and if the need arises, we take a resolute action either by defending Wikimedia's interests or by taking advantage of newly opened opportunities.
In order to be as effective as possible, we are building a network of institutions with shared interests. Wikimedia even has its own representative in Brussels: Dimitar Parvanov and his team are actively promoting the spread of free content as a part of the Free Knowledge Advocacy Group EU.
novinky
On the occasion of the 20th birthday of the Czech… Read more »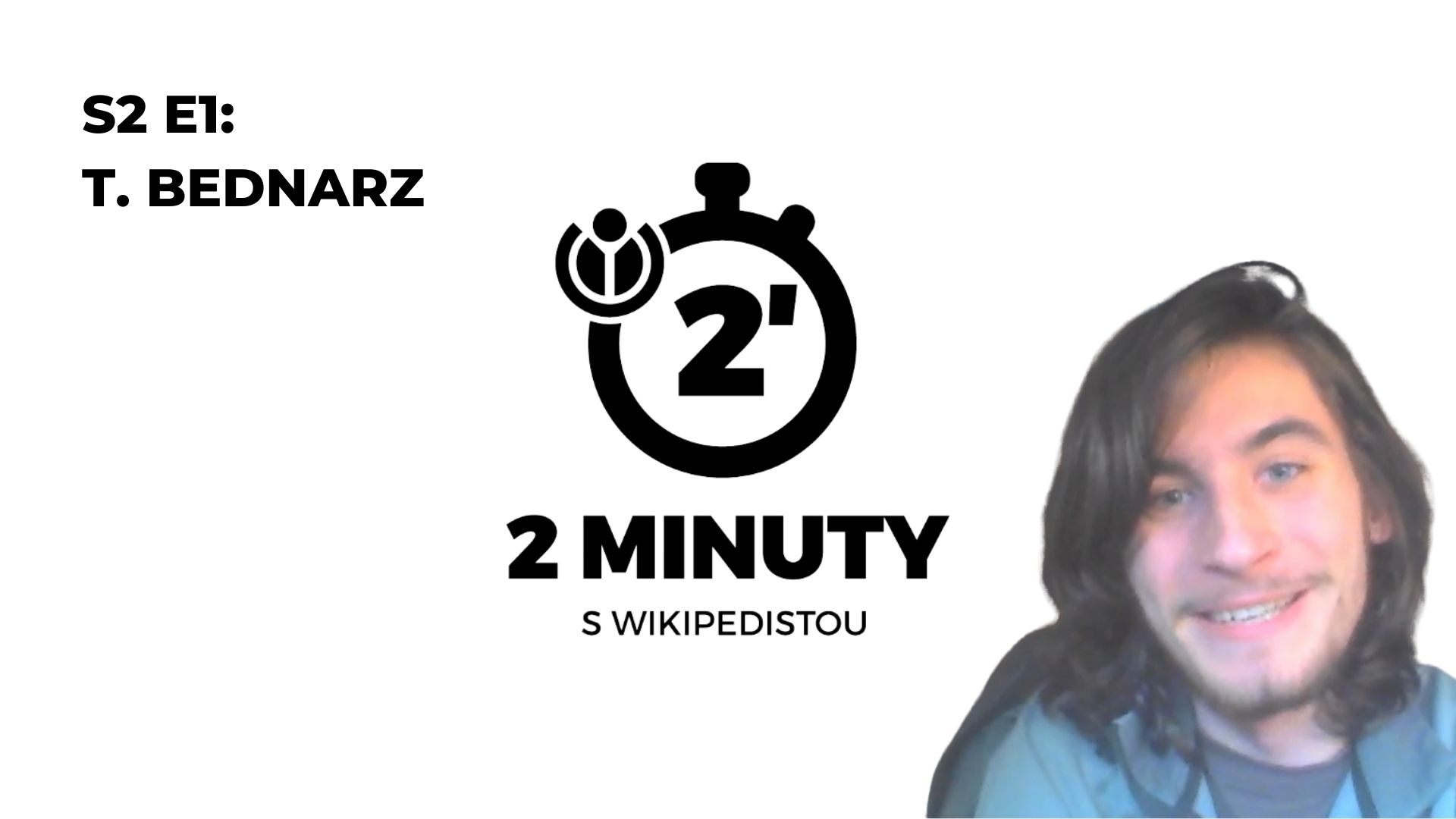 All news
About our programs


Are you a representative of an institution and want Wikimedia to help you with your mission or to make you more visible? We are honored to help! Together we can publish your content on Wikipedia and bring it to thousands of newly interested individuals or researchers, we can host Wikipedia workshops on your topics of interest, or we can assign a Wikipedian in residence to your institution. You can learn more about the advantages and possibilities of partnership at the GLAM website in the invitation to the institutions.
Are you a local patriot? Do you find Wikipedia, Commons or Wikidata meaningful and wish to use them to make your favorite museum, gallery, or institution more visible and get them on Wikipedia? You are the person we are looking for! We have our entire know-how, arguments, and the approach email template ready for you at GLAM invitation to the public.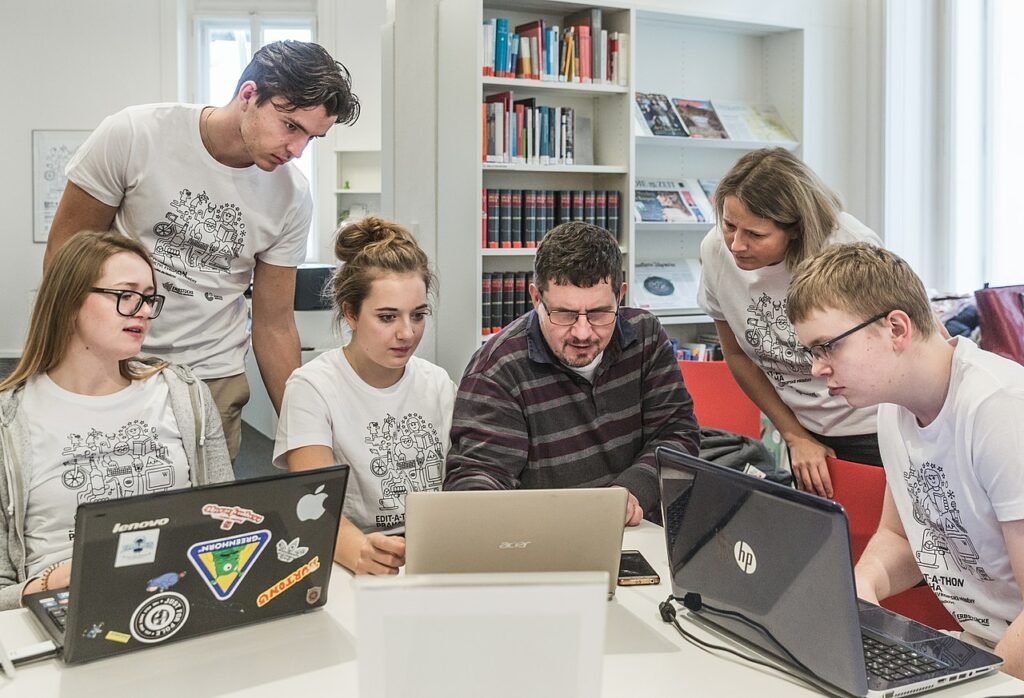 Nearly all our activities are geared towards the community of wikipedians and wikipedian photographers – these include senior ones, newcomers, or individuals who just contemplate investing their free time in Wikipedia. Bellow you will find some of our main activities.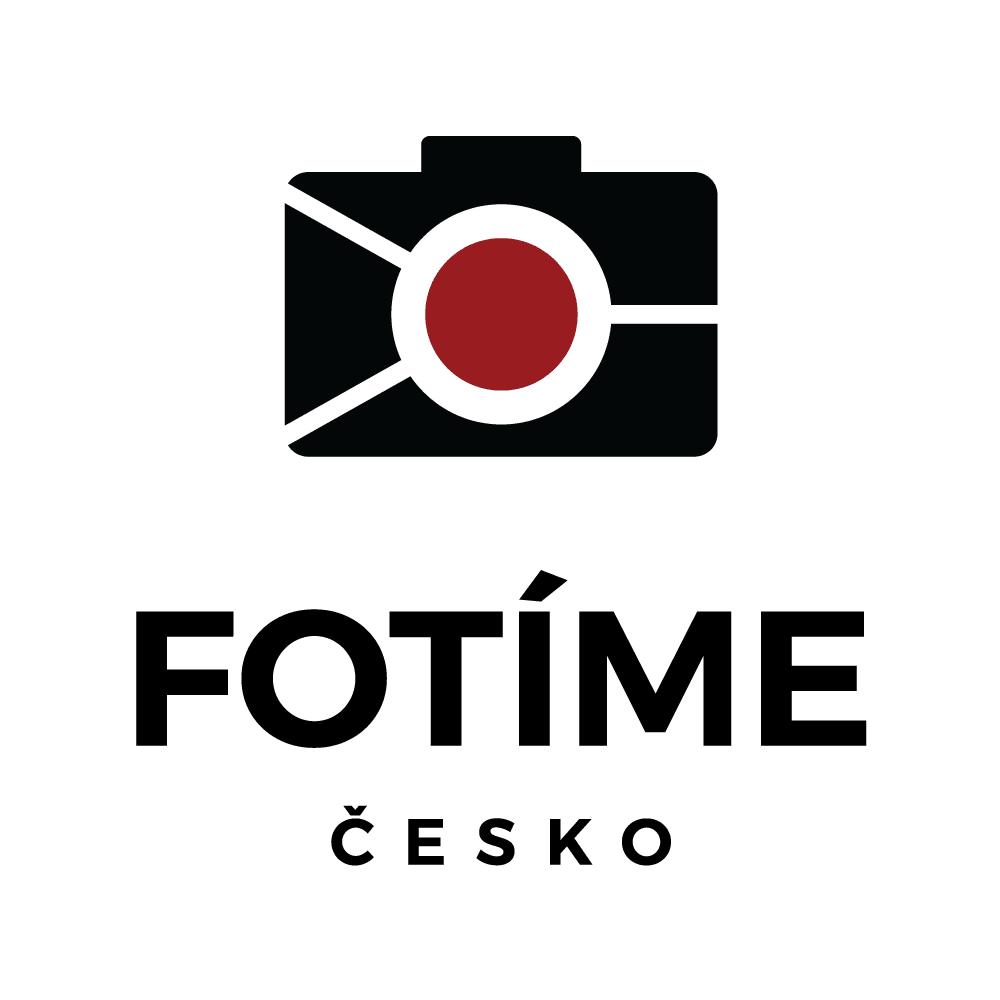 We Photogtaph Czechia is a project for photographers who love discovering the beauties of our country. Its goal is to acquire free photos for Wikidata, Commons and Wikipedia. You can photograph virtually any object in Czech Republic – notable buildings, streets, great rivers as well as small rivulets, veteran trees, conciliation crosses, but also animals, plants or events. Furthermore, if you meet several simple conditions, we can reimburse your photographic travel expenses. We also lend cameras and other equipment to our members free of charge and we can procure accreditations for them.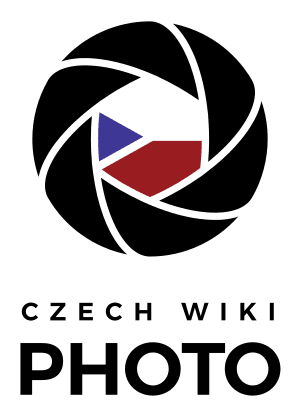 We hold the annual Czech Wiki Photo competition where we honor our photographers and their best photos. You are welcome to apply! Your photos will be automatically uploaded to the online repository of free media, the Wikimedia Commons.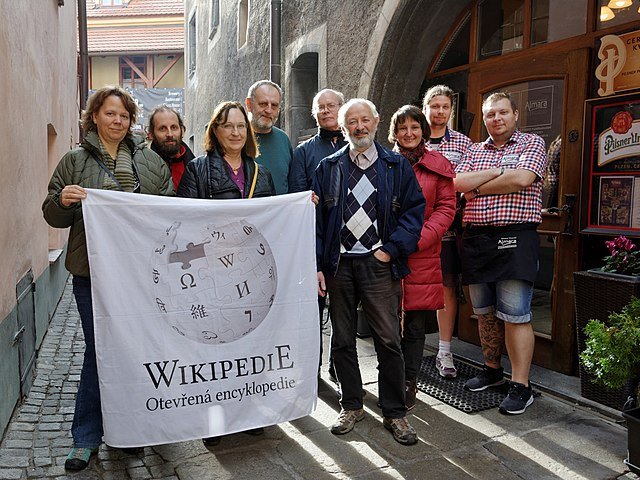 Our so-called editathons are focused on the writing wikipedians. Editathons are one-day live Wikipedia workshops whose goal is to teach the participants the methodology for working on various topics. The workshops are often organized in cooperation with other institutions. They are open not only for senior editors, but mainly for newcomers who receive professional guidance from seasoned Wikipedia lecturers.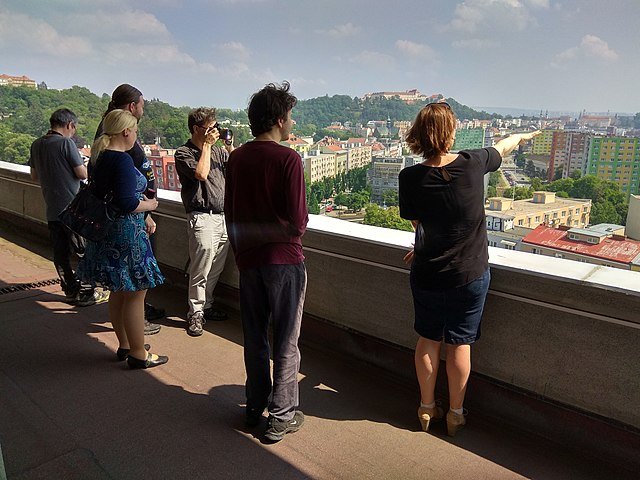 We also appreciate our wikipedian-organizers. We created the Community minigrants program for them which allows anyone to apply for (not only) financial support for their own wiki-events that invite the participation of other wikipedians. Their work enables the hosting of competitions such as photoworkshops, photoexpeditions, Wikicities , local partnerships, trainings and more.