In the contemporary world, simply writing an internet encyclopedia is not enough. This is why we are developing Wikidata – a vast database available to everyone. We invite both the Czech institutions and individuals with shared passion for data to help us create an open, collaboratively developed international networked data infrastructure.
Teaching Activities Program
We host diverse educational events focusing on the technical side of Wikimedia projects, most notably on various aspects of Wikidata. At least once a year we host the Wikidata workshop for newcomers (for example focusing on SPARQL query language). Our community members also occasionally host smaller, specialized workshops on various advanced topics, or they are giving lectures in the academia.
Data Cooperation Program with Institutions
We increase the scope of our cooperation with various Czech public institutions and other database providers. We provide answers to manifold technical and legal questions, promote this problematic in the media and in the case of selected notable databases we also partake on their integration with Wikidata. In more complex cases, we help with the search for and training of the so-called Wikipedians in residence, professionals who are employed by the institution with the purpose to "wikify" its database.
Wikidata/Wikitech news
7 Czech and Slovak Wikidatists joined forces to upload 16,000… Read more »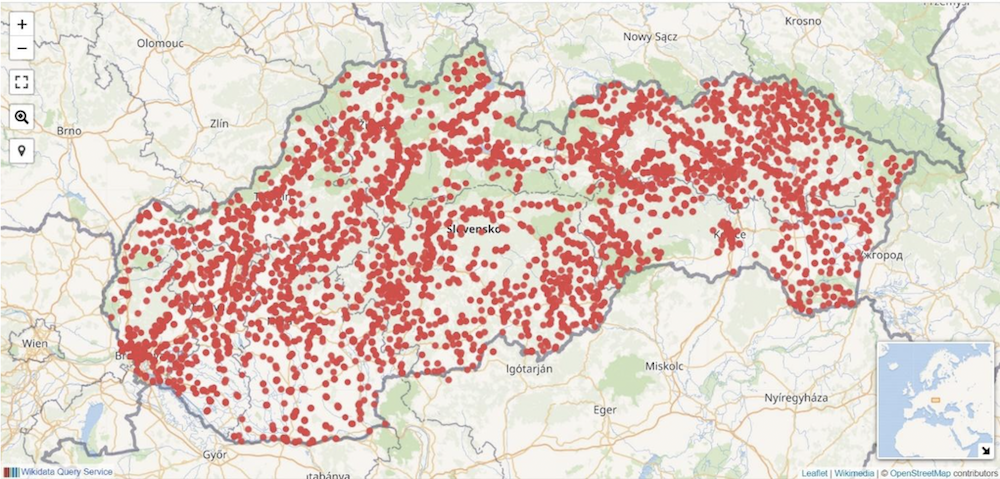 The "Výzva 63 000" editaton is over. The evaluation of… Read more »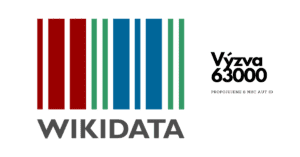 Blíže o programech
Teaching Activities
Our teaching activities consist of three types of educational programs, focusing on newcomers, advanced contributors and on training new lecturers who can further advance our activities concerning Wikidata.
We support conference talks on the topic of Wikidata and the creation of video guides for education.
We also promote writing of articles about the tools and apps based on Wikidata and translation of user guides.
For more detailed information about WikiProject Czech Republic visit – events.
Data Cooperation with Institutions
Our activities related to institutions comprise the following key points:
Help institutions understand the optimal form of data provision in order to fulfil their role of a data source.
Help institutions with the modification of their procedures so that they conform to the requirements for connecting with Wikidata and other systems.
Help institutions understand how to make use of their connection to Wikidata.
Help institutions with employee training and with searching for external cooperators.
For more detailed information visit information for institutions at the WikiProject Czech Republic website.