Become a member of Wikimedia Czech Republic!
As a member, you can participate in events of the Czech and international community and get support for your wiki activities. We will provide you with know-how and help you with promotion of events, support you materially or financially.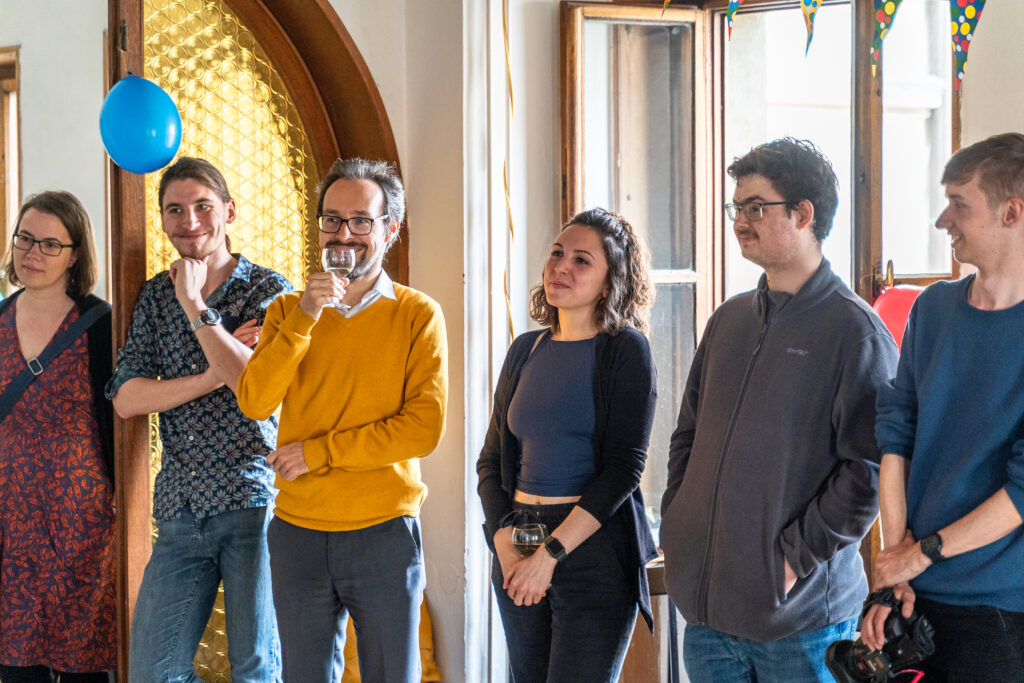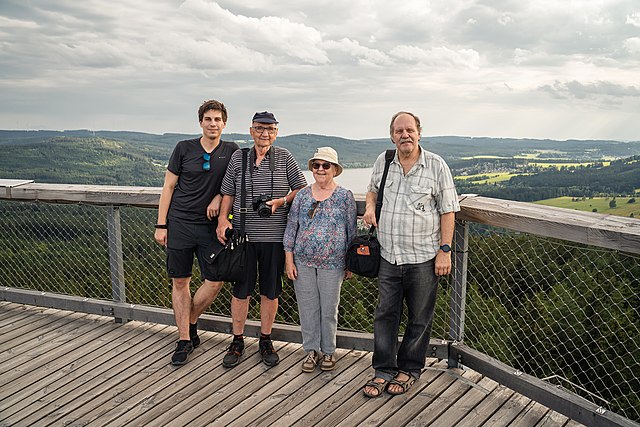 The office of Wikimedia Czech Republic is in Prague, regular and irregular wiki-events are held all over the country. We would be happy if you could expand the map of these places.
We offer our members a wide range of opportunities to get involved in our activities and great freedom to implement their own.
Some members, with our support, are organising competitions, photo walks or Wikipedians' meetings (list of supported events). We are happy to support you in any new activities that are in line with the goals of the Wikimedia movement.
Be part of the decision-making process on the future direction of the Czech Wikimedia movement,
get all the important information and take the opportunity to give us feedback
at regular online and personal meetings.
How does it work?
By filling in the application form (below) and paying the membership fee (400 CZK / 200 CZK per year) you can become a member of the association.
What will you gain?
Better access to information about the activities of our association and news about international developments in the Wikimedia movement.
The opportunity to participate in international events, to network with experts from the international community.
Support for your own community actions towards the goals of the association and the Wikimedia movement.
The opportunity to make suggestions, influence the association's activities (through advisory groups, voting at the General Assembly, etc.), give feedback (feedback surveys, personal interviews).
Opportunity to participate in the management of the association (to be elected to the statutory/controlling body).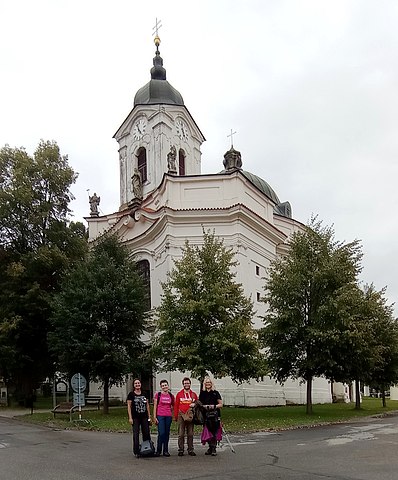 APPLICATION FORM
.responsive-iframe { width: 100%; height: 2400px; } @media only screen and (max-width: 764px) { .responsive-iframe { height: 3150px } }