What would Wikipedia and other Wikimedia projects be without volunteers editing, photographing and otherwise getting involved? Nothing. That's why we appreciate their energy and enthusiasm, especially as there aren't many of them – only about a thousand in the Czech Republic. We support and motivate them in their hugely beneficial work, while always looking for and training new ones.
For newcomers in writing Wikipedia or in taking photos for the Commons, we organize workshops, editathons, contests (Czech Wiki Photo) and projects like We Photograph Czechia, Human Rights Month on Wikipedia or WikiGap, which aims to increase the representation of women on Wikipedia. For the most active volunteers, we offer resources within the Community minigrants, which allow them to implement their own projects.
Event calendar
23. 08. 2023
Mikrosoutěž mosty 2023
18. 10. 2023
Brno
Brněnský wikisraz
28. 10. 2023
Soutěž Československo
01. 11. 2023
soutěž Asijský měsíc Wikipedie
15. 11. 2023
Brno
Brněnský wikisraz
News from community
Wikimania is a regular international conference organised by the Wikimedia… Read more »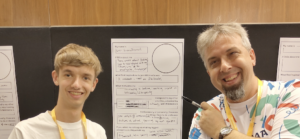 All news
More about our programs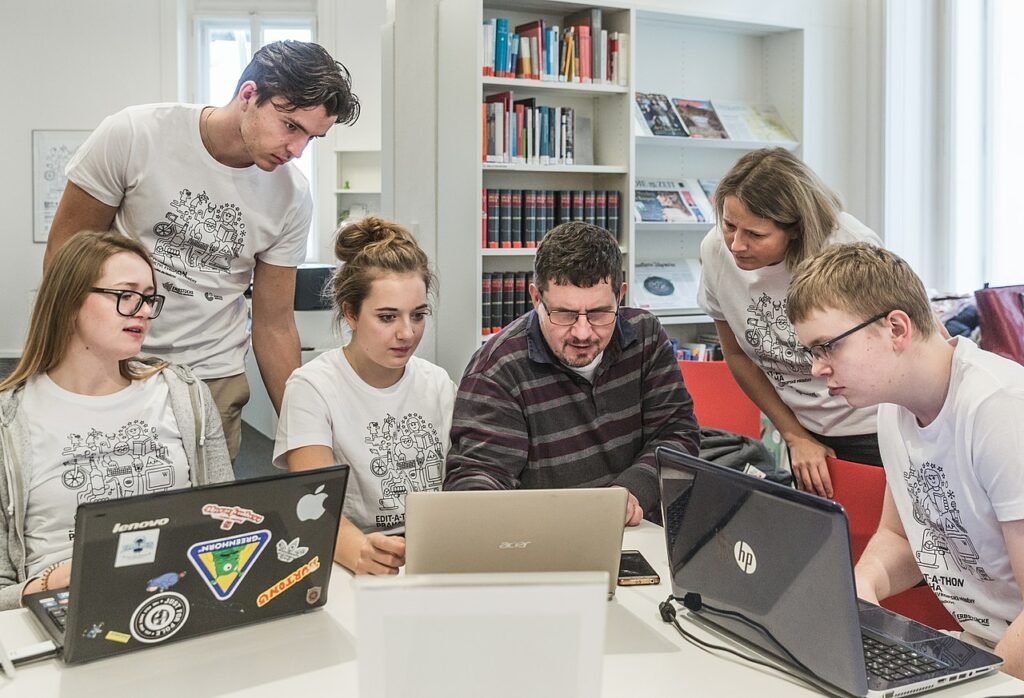 Nearly all our activities are geared towards the community of wikipedians and wikipedian photographers – these include senior ones, newcomers, or individuals who just contemplate investing their free time in Wikipedia. Bellow you will find some of our main activities.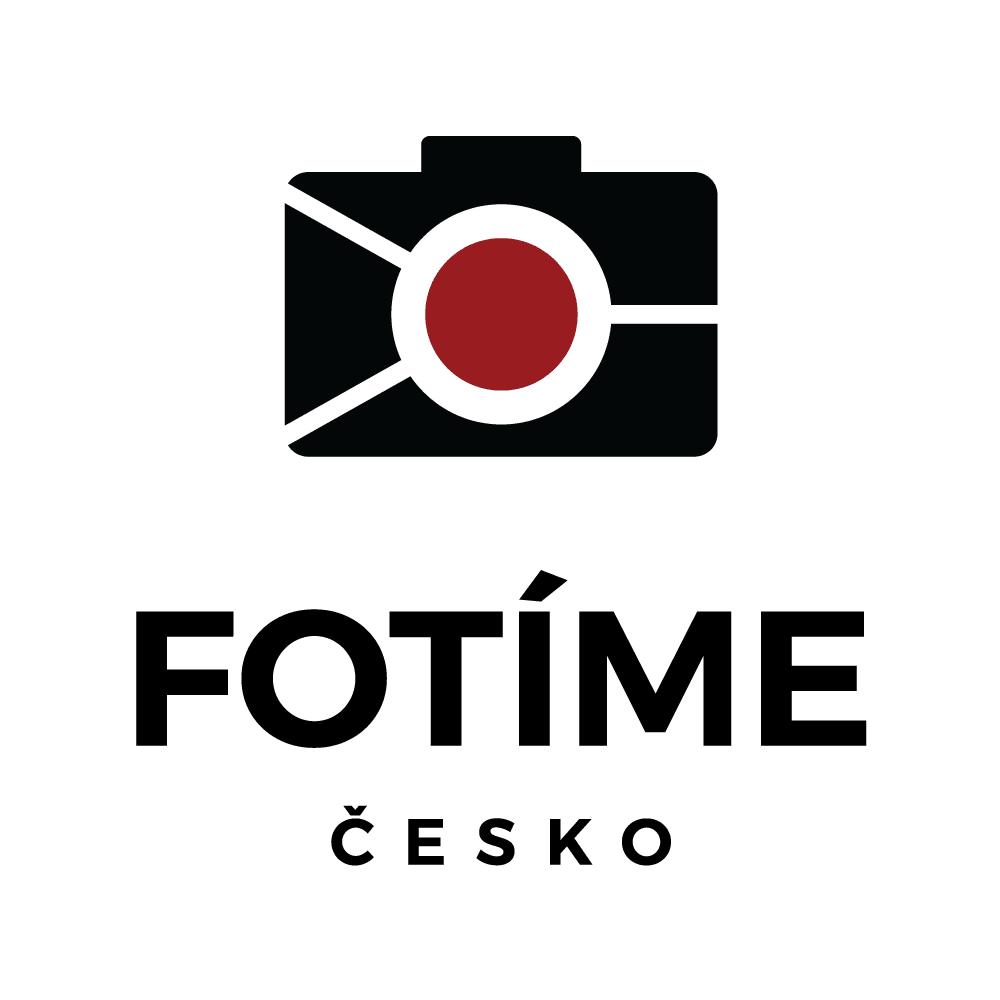 We Photogtaph Czechia is a project for photographers who love discovering the beauties of our country. Its goal is to acquire free photos for Wikidata, Commons and Wikipedia. You can photograph virtually any object in Czech Republic – notable buildings, streets, great rivers as well as small rivulets, veteran trees, conciliation crosses, but also animals, plants or events. Furthermore, if you meet several simple conditions, we can reimburse your photographic travel expenses. We also lend cameras and other equipment to our members free of charge and we can procure accreditations for them.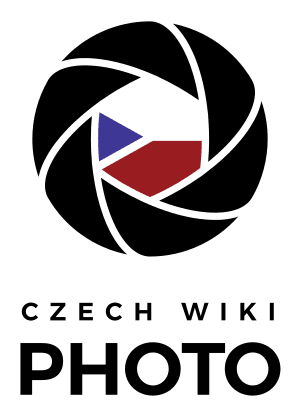 We hold the annual Czech Wiki Photo competition where we honor our photographers and their best photos. You are welcome to apply! Your photos will be automatically uploaded to the online repository of free media, the Wikimedia Commons.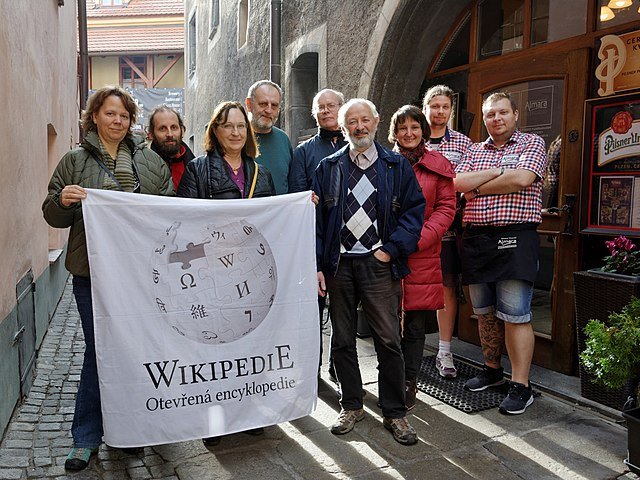 Our so-called editathons are focused on the writing wikipedians. Editathons are one-day live Wikipedia workshops whose goal is to teach the participants the methodology for working on various topics. The workshops are often organized in cooperation with other institutions. They are open not only for senior editors, but mainly for newcomers who receive professional guidance from seasoned Wikipedia lecturers.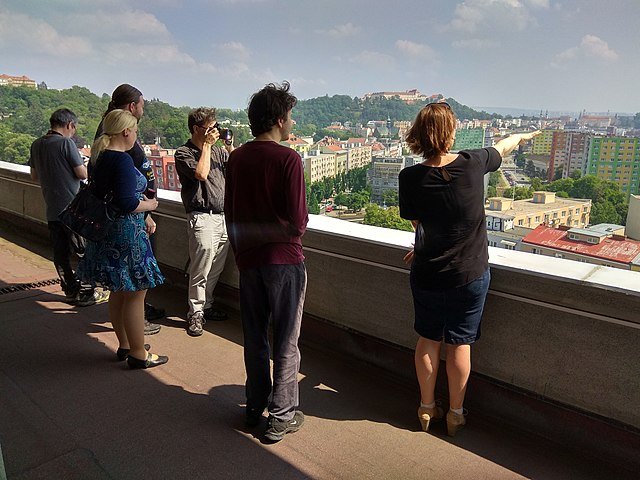 We also appreciate our wikipedian-organizers. We created the Community minigrants program for them which allows anyone to apply for (not only) financial support for their own wiki-events that invite the participation of other wikipedians. Their work enables the hosting of competitions such as photoworkshops, photoexpeditions, Wikicities , local partnerships, trainings and more.