We thank for the provided financial support to:
Active citizens fund
– strengthening the non-profit organization WMCZ within the framework of the Digitization of Non-Profits program.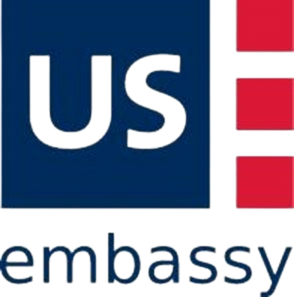 The U.S. Embassy in the Czech Republic, which financially supports the development of Wikipedia for growing diverse community in Small Grants.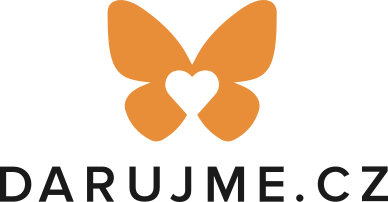 Individual donors who support us via Darujme.cz or by giving directly to our open collection account: 2400498636/2010.
We thank for the provided material support to: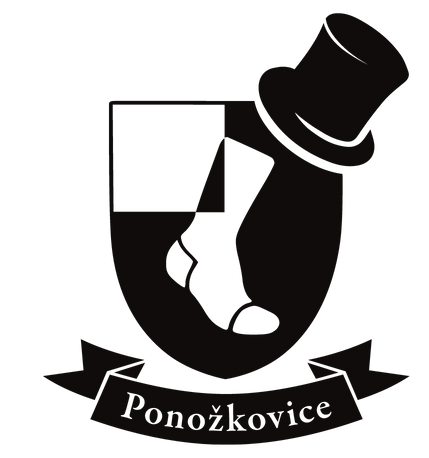 Competition prizes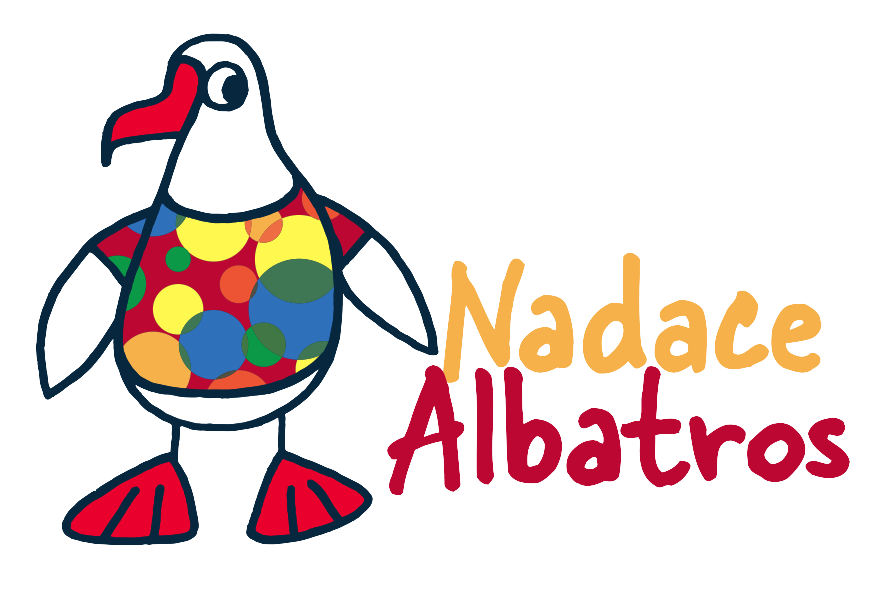 Competition prizes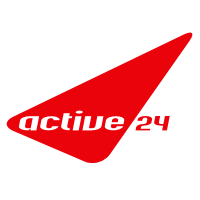 Web support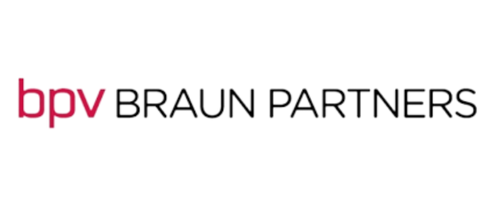 Legal counseling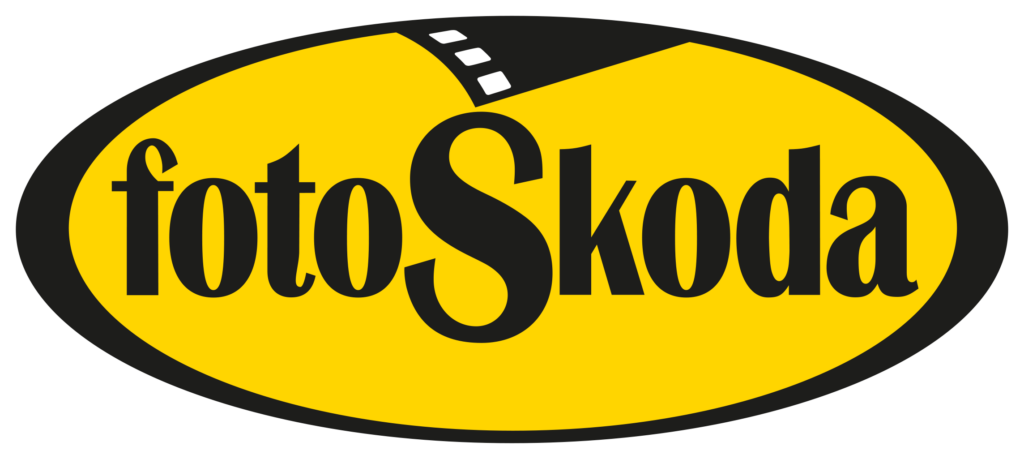 Competition prizes
Legal counseling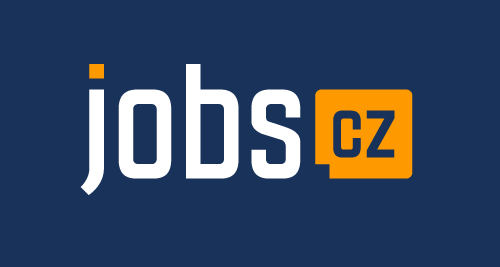 Advertising services

Service discount

Ssoftware RUIAN to CSV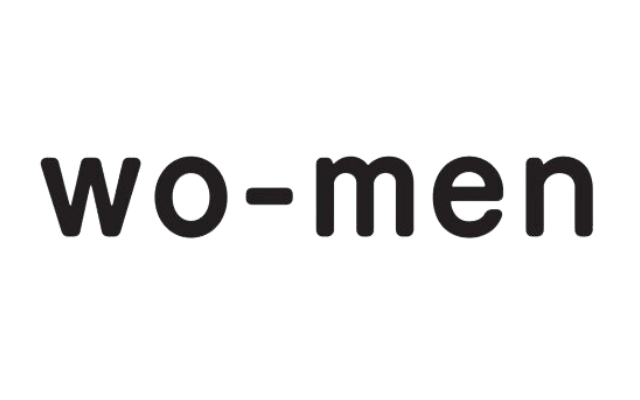 Competition prizes


Online invoicing
Our partners
We thank for the cooperation and mutual support to: