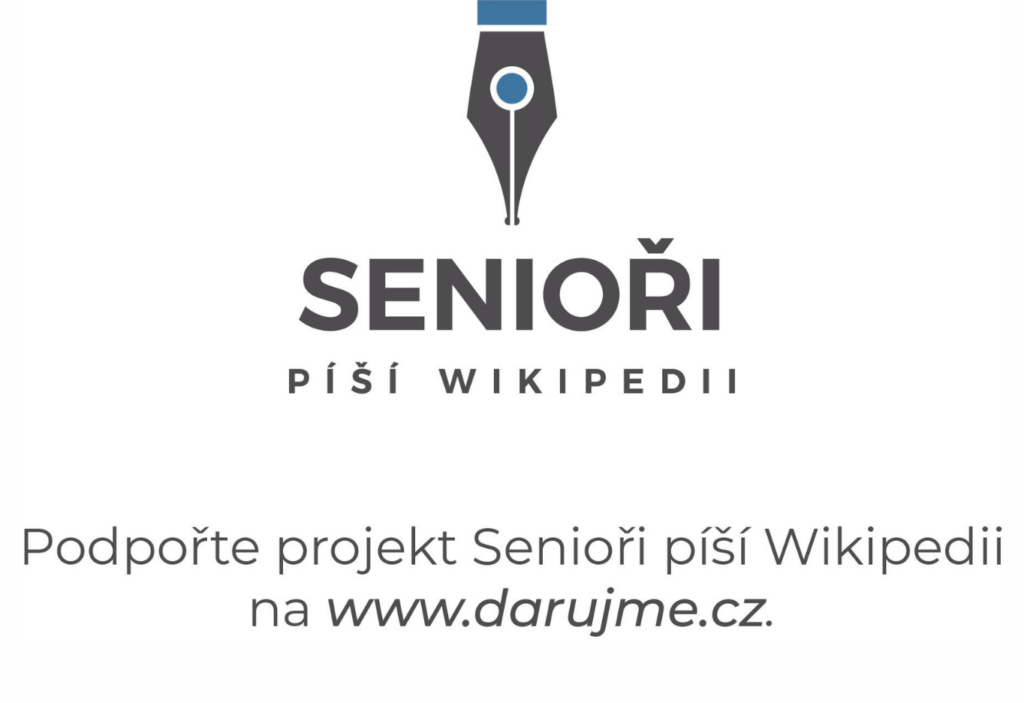 Letos jsme učili psát Wikipedii téměř 100 seniorů, kteří díky tomu získali nový koníček, přátele a mohou předávat vědomosti dalším generacím. Chceme, aby příští rok své místo v digitálním světě díky Wikipedii našlo 150 seniorů. Aby se nám to podařilo, potřebujeme 30 pravidelných dárců. Jdete do toho s námi? Read more…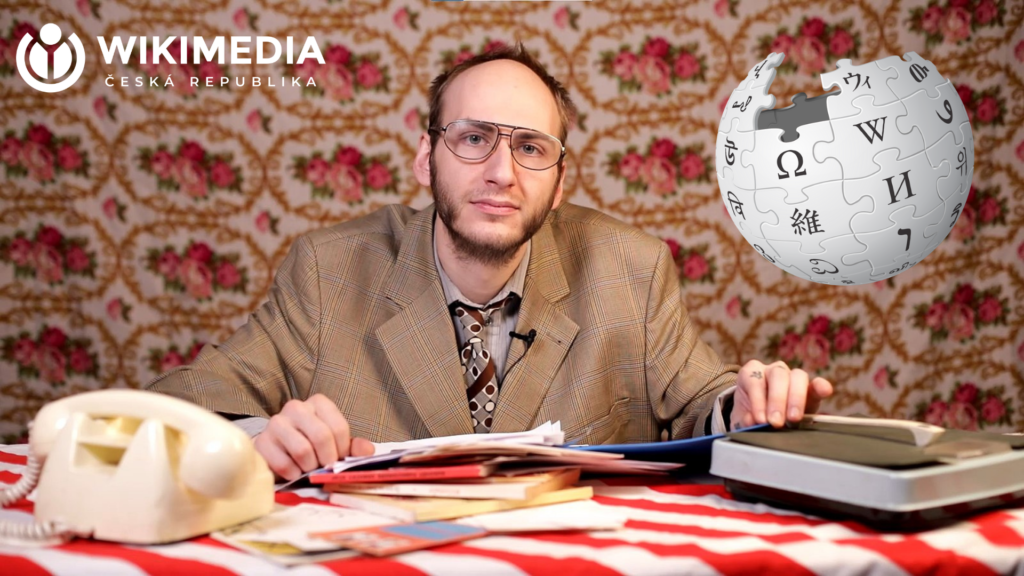 Občané, zúčastněte se soutěže Československo 1948-89 a pomozte tento časoprostor na Wikipedii lépe zmapovat. Zařadíte se do slosování o krásné ceny – plátěné tašky, plecháčky a poukazy do knihkupectví. Soutěž trvá od 17. 11. 2021 do 10. 1. 2022. Read more…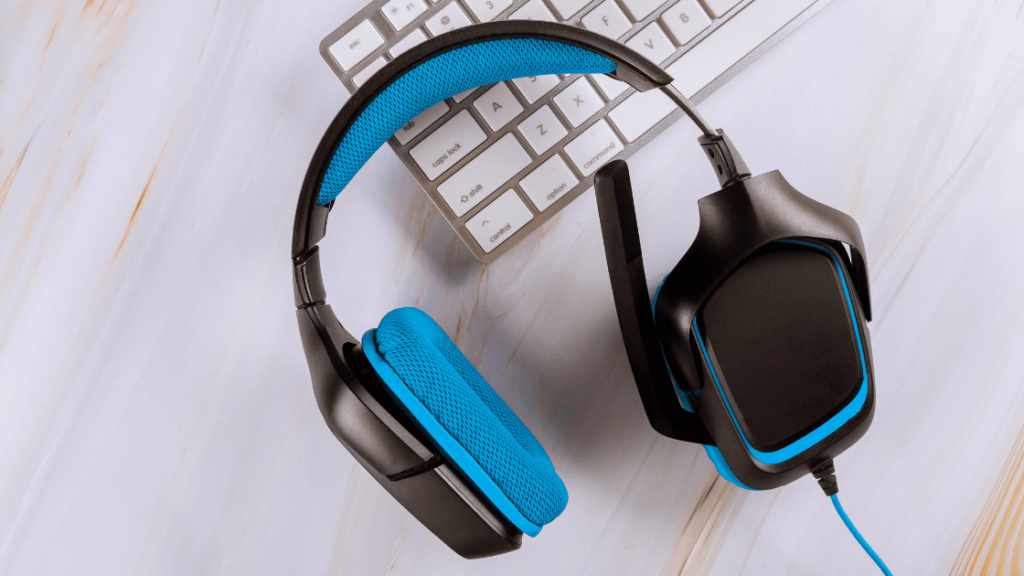 Chtěli byste se pustit do psaní Wikipedie a máte nějaké otázky? Vyzkoušejte Wikiporadnu! Naši dobrovolníci, zkušení wikipedisté z řad lektorů a mentorů, zde nabízejí nováčkům možnost individuálních konzultací k čemukoliv, co se týká prohlížení a hlavně vytváření online encyklopedie Wikipedie.
Read more…
Our programs
Community Programs and Multimedia
We provide support for volunteers who create content for Wikipedia, Commons, Wikidata and other Wikimedia projects. We hold diverse wiki-events for both the new and experienced members of the Wikipedia community who engage in editing, taking photos or in organizing events for others. At the same time, we also pursue partnerships with cultural and other institutions in order to promote the spread of free education and information.
Educational Programs
Open access to information and learning has become a necessity in today's world, increasing the need for the acquisition of various skills. Wikimedia continues its mission to support open access to learning and lifelong education via its educational programs. We strive to attract newcomers, increase public awareness of Wikimedia projects, and improve our social relations and activities within the Czech community.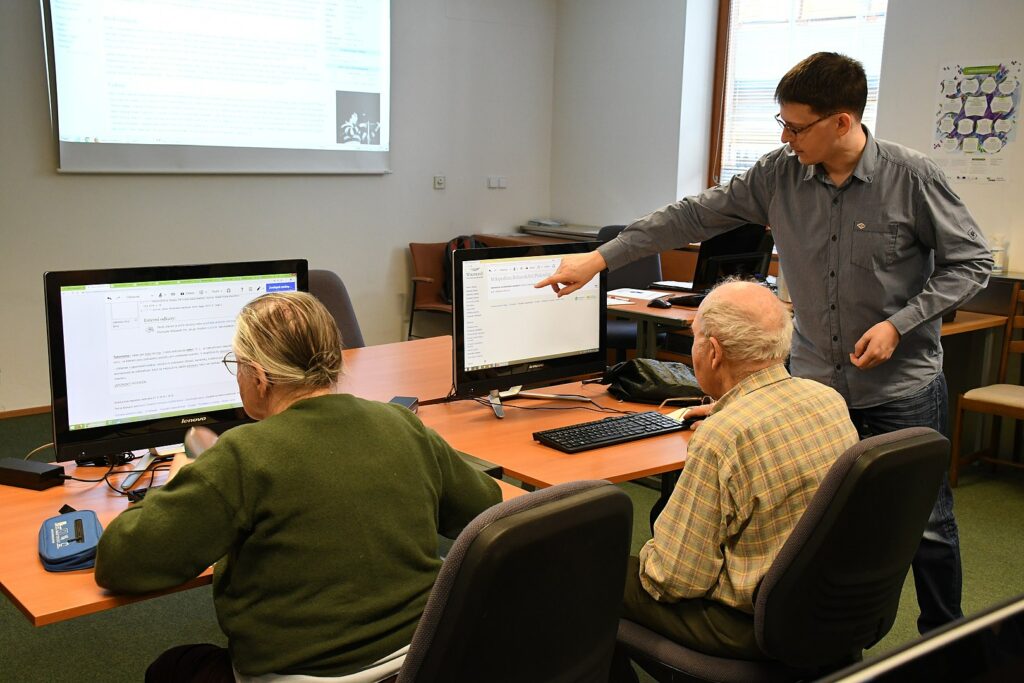 Wikidata/Wikitech Programs
In the contemporary world, simply writing an internet encyclopedia is not enough. This is why we are developing Wikidata – a vast database available to everyone. We invite both the Czech institutions and individuals with shared passion for data to help us create open collaboratively developed international networked data infrastructure.
Wikimedia CZ
Wikimedia Czech Republic is a non-profit association oriented towards supporting the advancement of Wikimedia projects in the Czech Republic – these include international projects such as Wikipedia, Wikimedia Commons, Wikidata and others.
We promote the development and growth of the Czech volunteer community of editors, photographers, and other contributors to Wikimedia projects. We build partnerships particularly with public institutions, allowing them to share their content under the so-called free licenses, and we support activities and programs that aid the development of diverse projects and the acquisition of free content. We are the official Czech branch of Wikimedia Foundation – we cooperate with other branches and organizational units all over the world, working towards our shared vision to allow every person freely to access and contribute to the wealth of human learning.
We support the influx of newcomers, increase public awareness of Wikimedia projects, and deepen our social relations and activities within the Czech community.
novinky
Zuzana Dorážková will take on the position of Lenka Kučerová… Read more »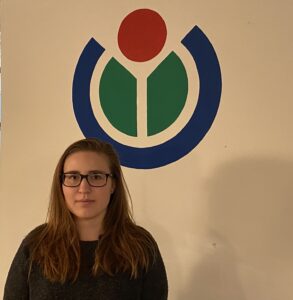 Author: Lenka Kucerova (WMCZ), CC BY-SA 4.0
Event calendar
07. 12. 2021
Online
Online kurz Senioři píší Wikipedii pro pokročilé
09. 12. 2021
Praha
Wikiklub Praha
13. 12. 2021
Online
Adventní ONLINE setkání účastníků Senioři píší Wikipedii
14. 12. 2021
Online
Online kurz Senioři píší Wikipedii pro pokročilé
15. 12. 2021
Brno
Brněnský wikisraz
16. 12. 2021
Commons pro seniory
15. 01. 2022
Den Wikipedie
19. 01. 2022
Brno
Brněnský wikisraz