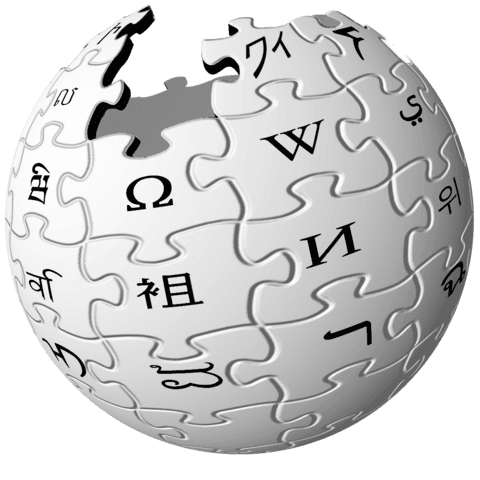 Wikimedia Czech Republic is not responsible for the content of the Czech Wikipedia.
We are an association registered in Czechia whose goal is to support and endorse Wikimedia projects. However, we are not the provider of Wikipedia and we have no responsibility for its content.
Wikipedia is an independent community-driven project realized by editors who use publicly available information to build a world-wide encyclopedia. Therefore, please do not contact us with complaints concerning the content of Wikipedia, entries about your person or your company.
The volunteer editors abide by Wikipedia policies which were laid down in order to keep the content of Wikipedia both objective and neutral. Please bear in mind that Wikipedia is a project under constant development. Even you have the power to correct an obvious error or supply missing information, editing Wikipedia is open for everyone.
If you have a factual comment but do not want to edit the entry yourself, you can do one of the following:
Discuss the issue on the talk page of the entry in question
Browse the page history and contact the author of the entry on his talk page
If both of the above fail, please direct your questions and notes to specific entries at info-cs@wikimedia.org (volunteer information team of Czech Wikipedia)
The editors use independent information sources, they will be happy to take your comment into account, provided that you supply a relevant, non-trivial source for the given information.
Where to address a formal complaint if you conclude that you have depleted your options to resolve the issue? Please address your complaint to the Wikipedia provider, the Wikimedia Foundation legal team.