Wikimedia Czech Republic is an association whose members, employees and volunteers cooperate on the development of Czech Wikipedia and its sister projects and who are interested in and contribute to the spread of free creation.
COUNCIL
Based on its statutes, the main body of the association is the General Assembly (the meeting and deliberation of all of the association's members), habitually being held once a year. The Council headed by the chairman supervises the activities of the association between General Assemblies.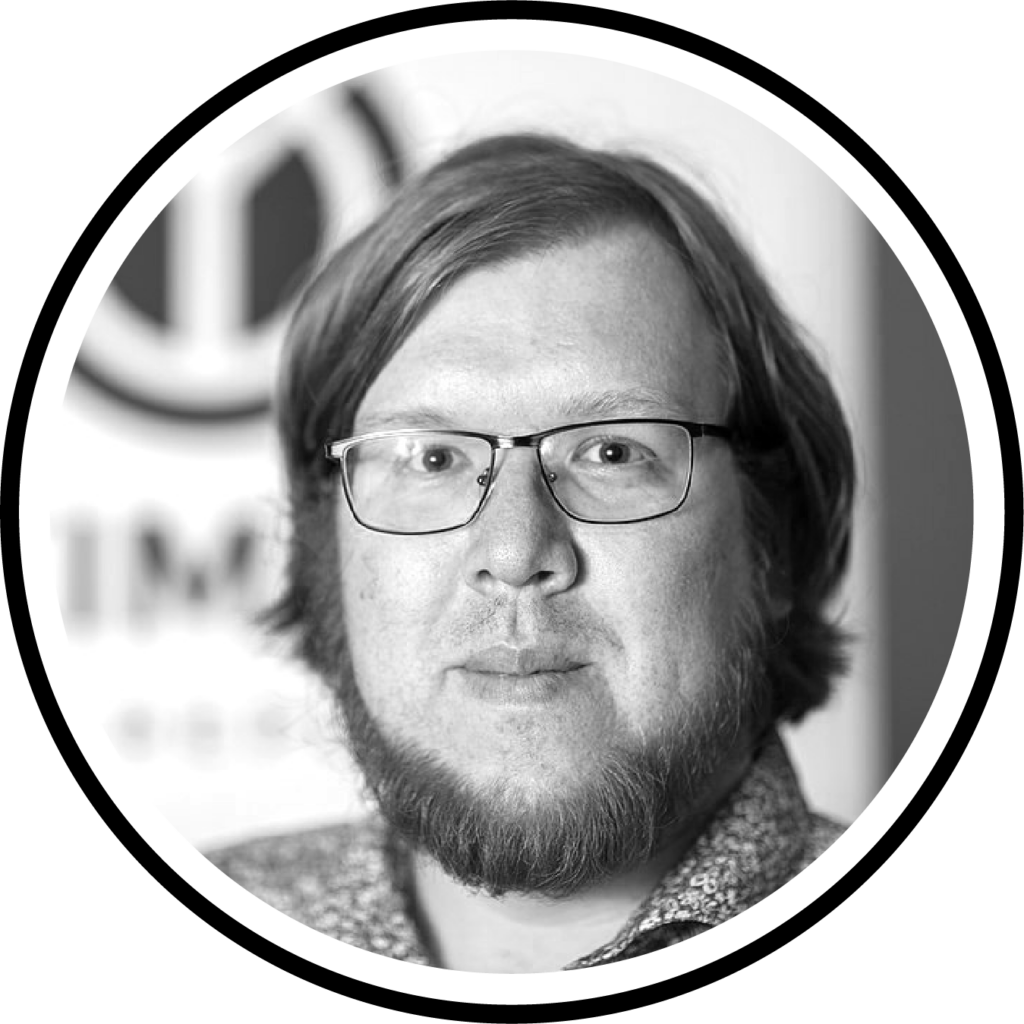 Jan Groh
chairman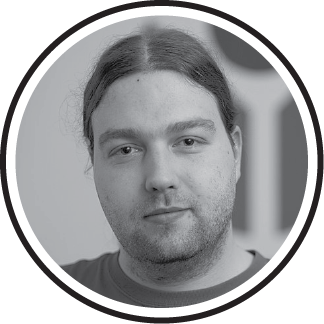 Jan Loužek
vice chairman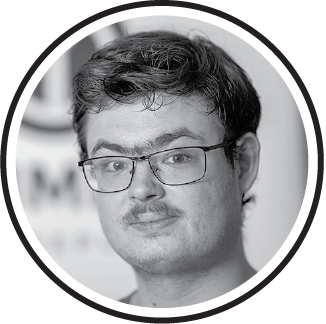 Martin Urbanec
member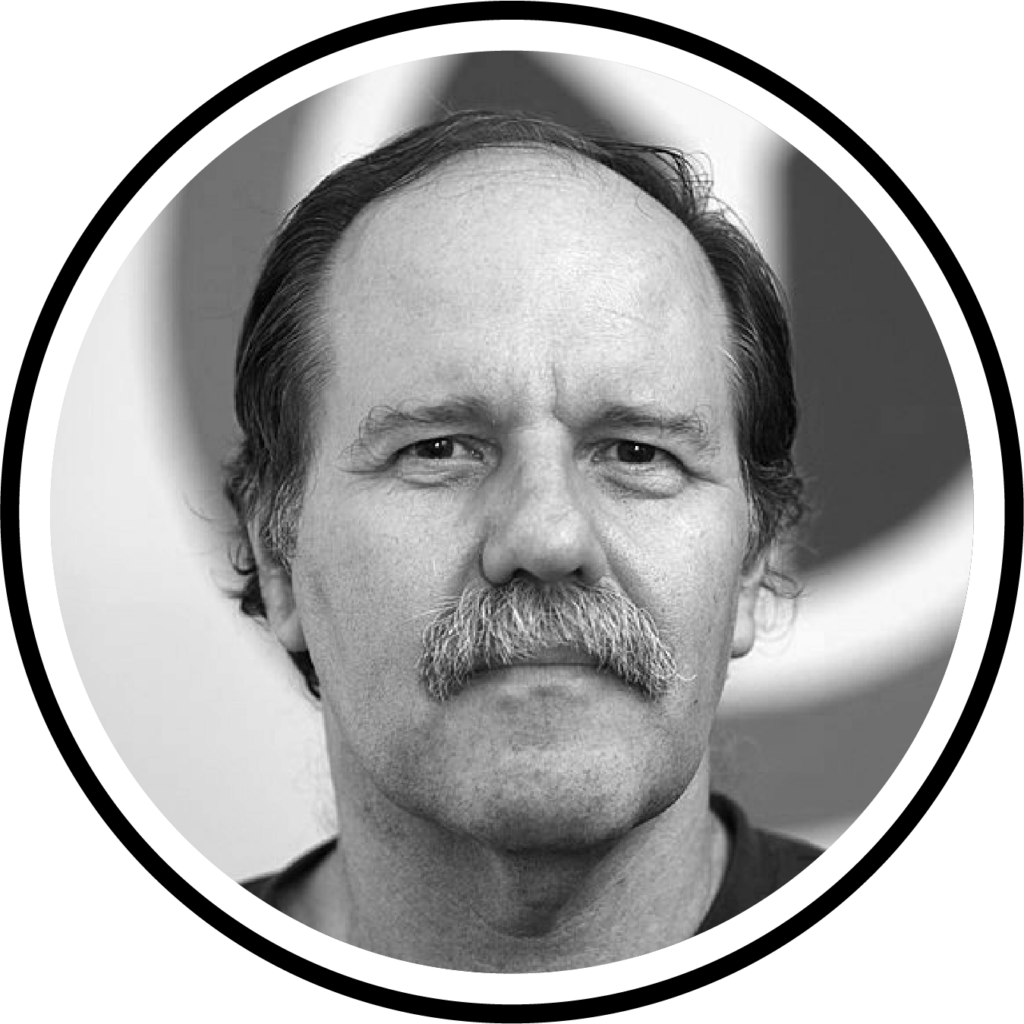 Pavel Hrdlička
member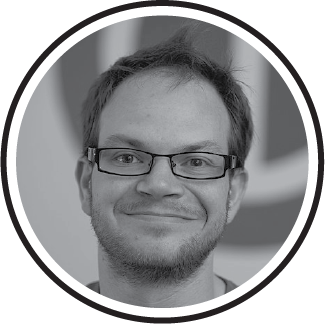 Jiří Sedláček
member
Revision comMittee
The Revision Committee is a three-member control body of the association elected by the General Assembly. Its responsibilities include, for example, the interpretation of the association's regulations between General Assembly, approval of the results of inventories or submitting a proposal for approval of the Annual Report.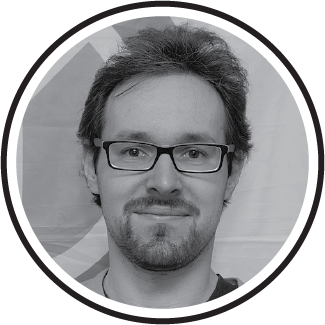 Josef Klamo
member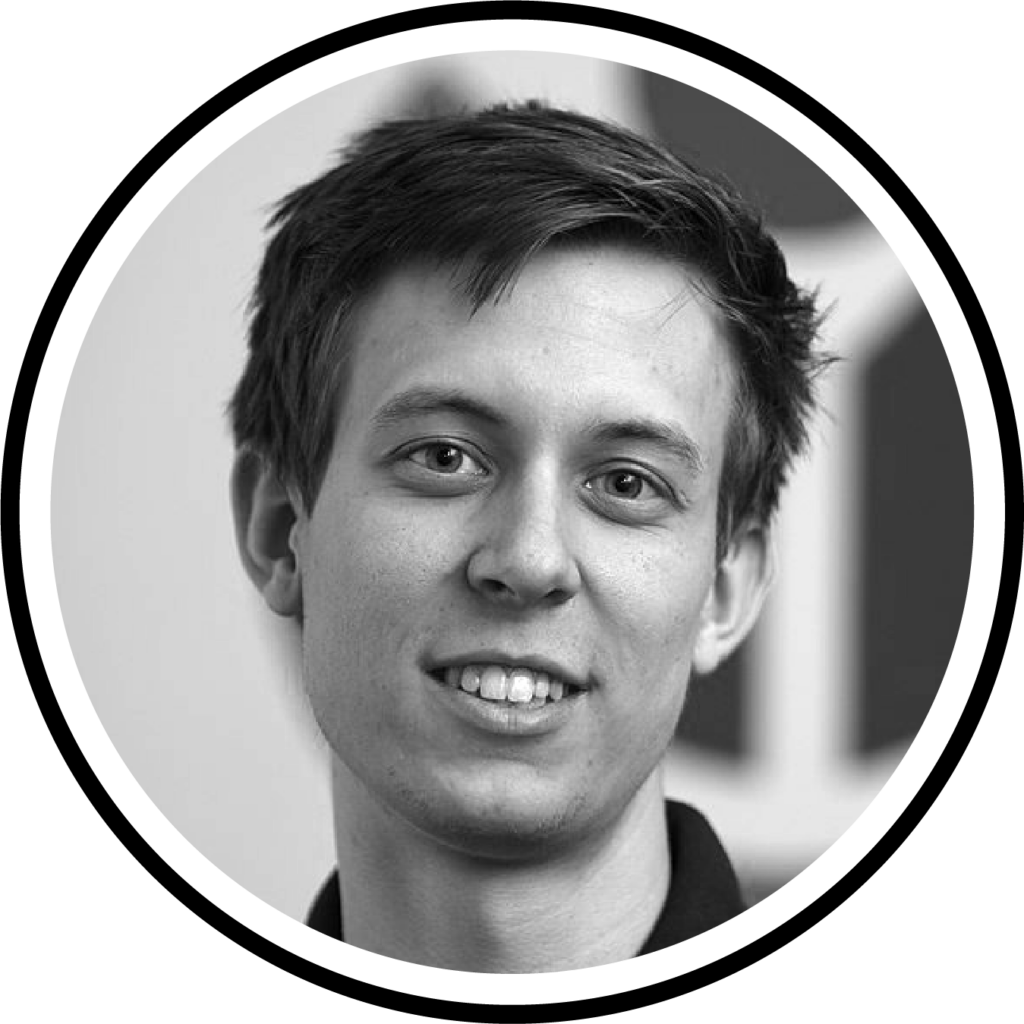 Vojtěch Dostál
member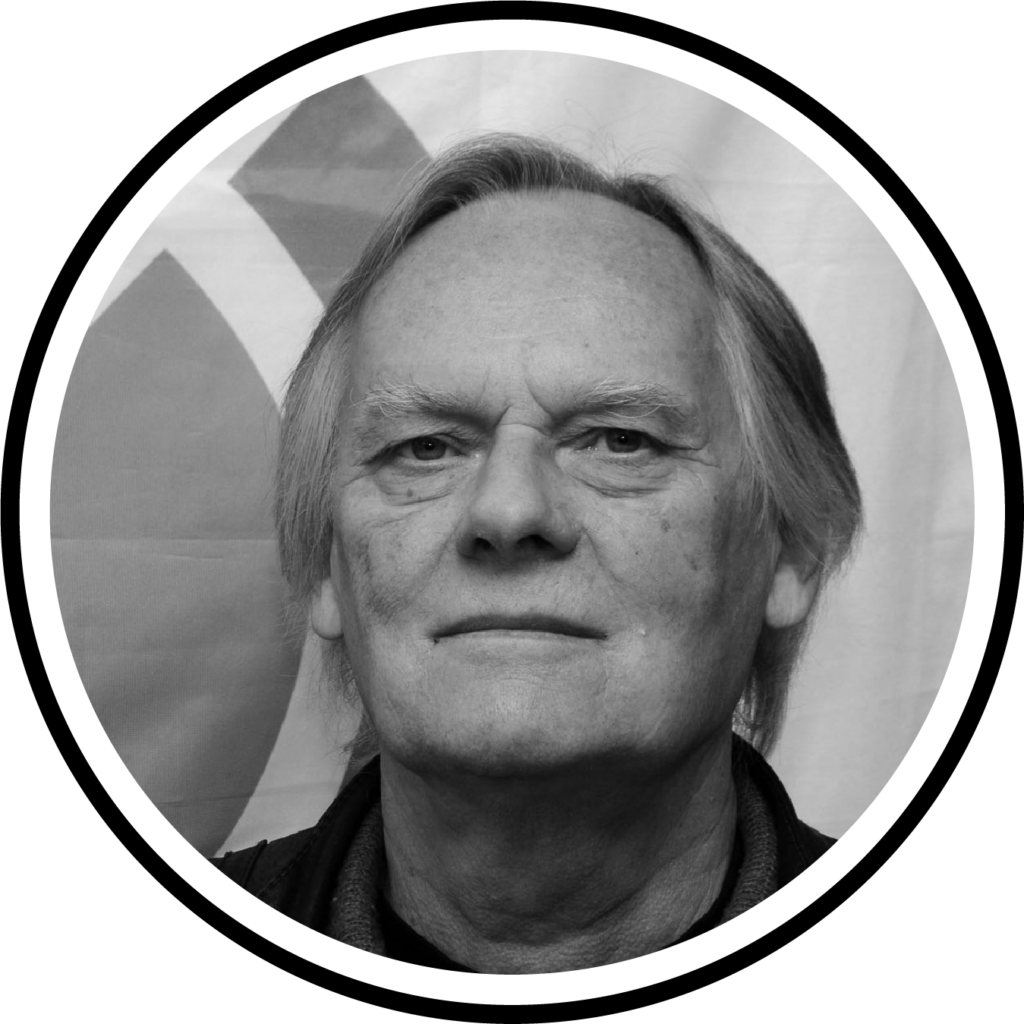 Michal Staša
member
team of employees
The projects and objectives are realized by the team of employees headed by the Executive Director. The association cooperates with a number of external workers, volunteers and active members who support its operation and carry out partial activities.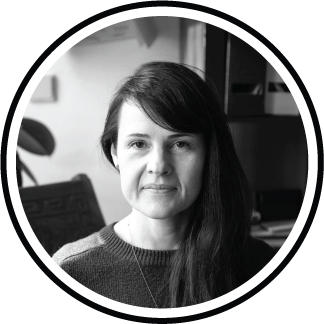 Klára Joklová
Executive Director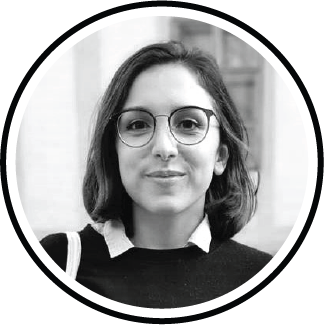 Natálie Schejbalová
PR & Communication & Fundraising Specialist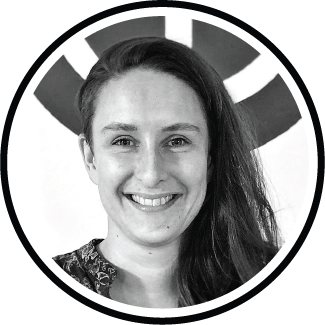 Jana Landsingerová
Administrative & Back office & Community Research Coordinator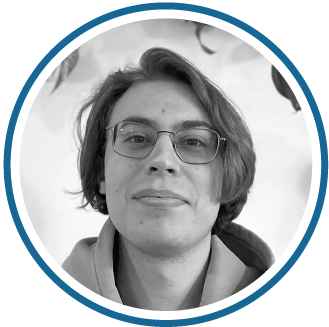 Jan Sýkora
Educational Programs Coordinator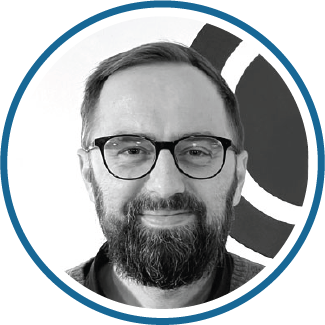 Pavel Bednařík
Main Lecturer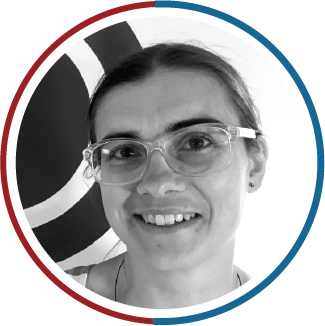 Lucie Schubert
Educational Programs Manager / Programs for Community Manager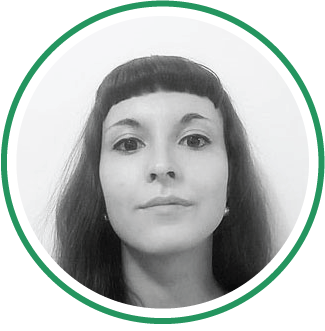 Eva Vele
Programs for Partnerships Manager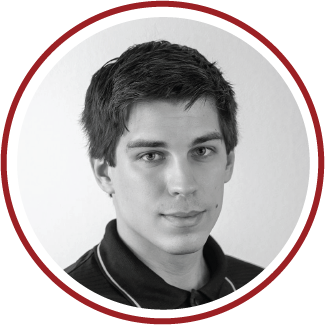 Richard Sekerák
Programs for Community Coordinator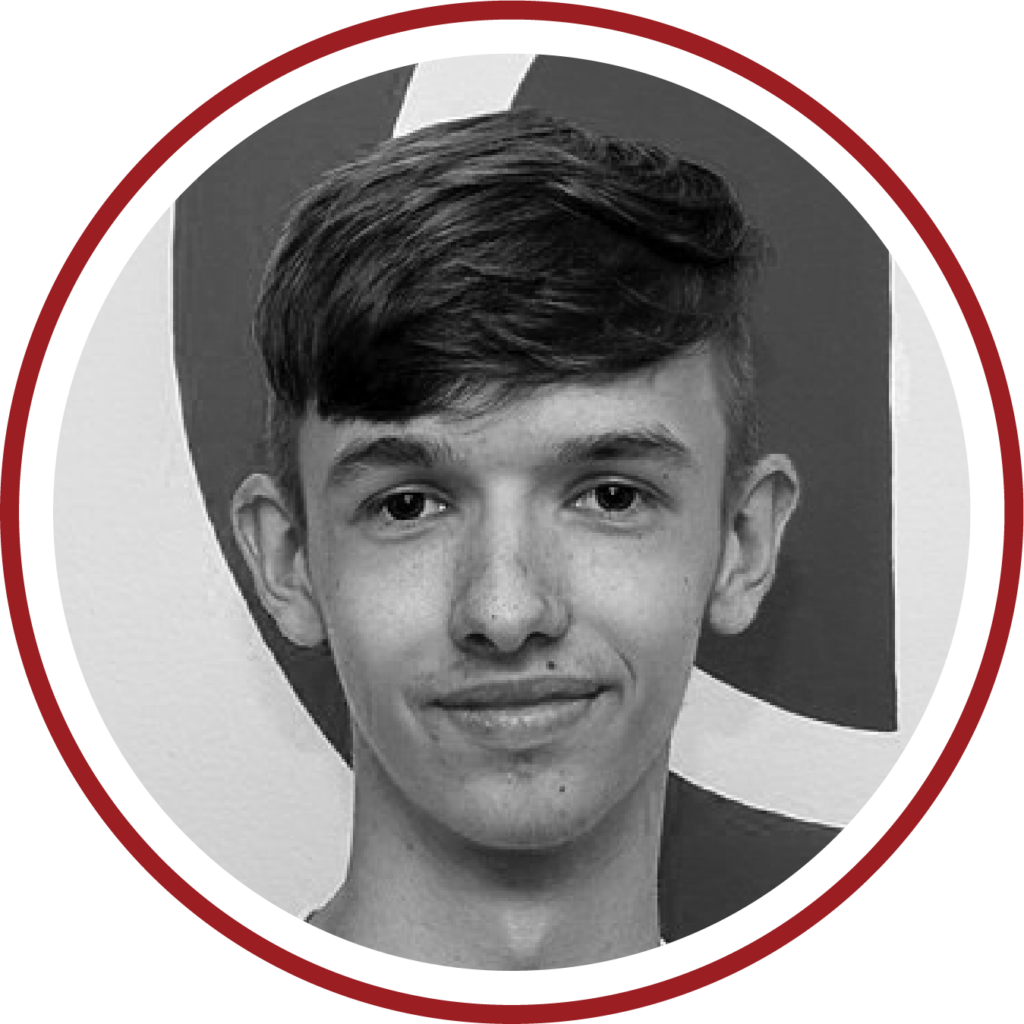 Jan Beránek
Programs for Editors Coordinator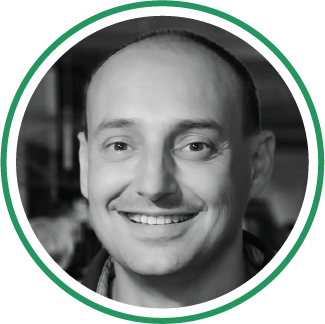 Milan Holeček
Advocacy Coordinator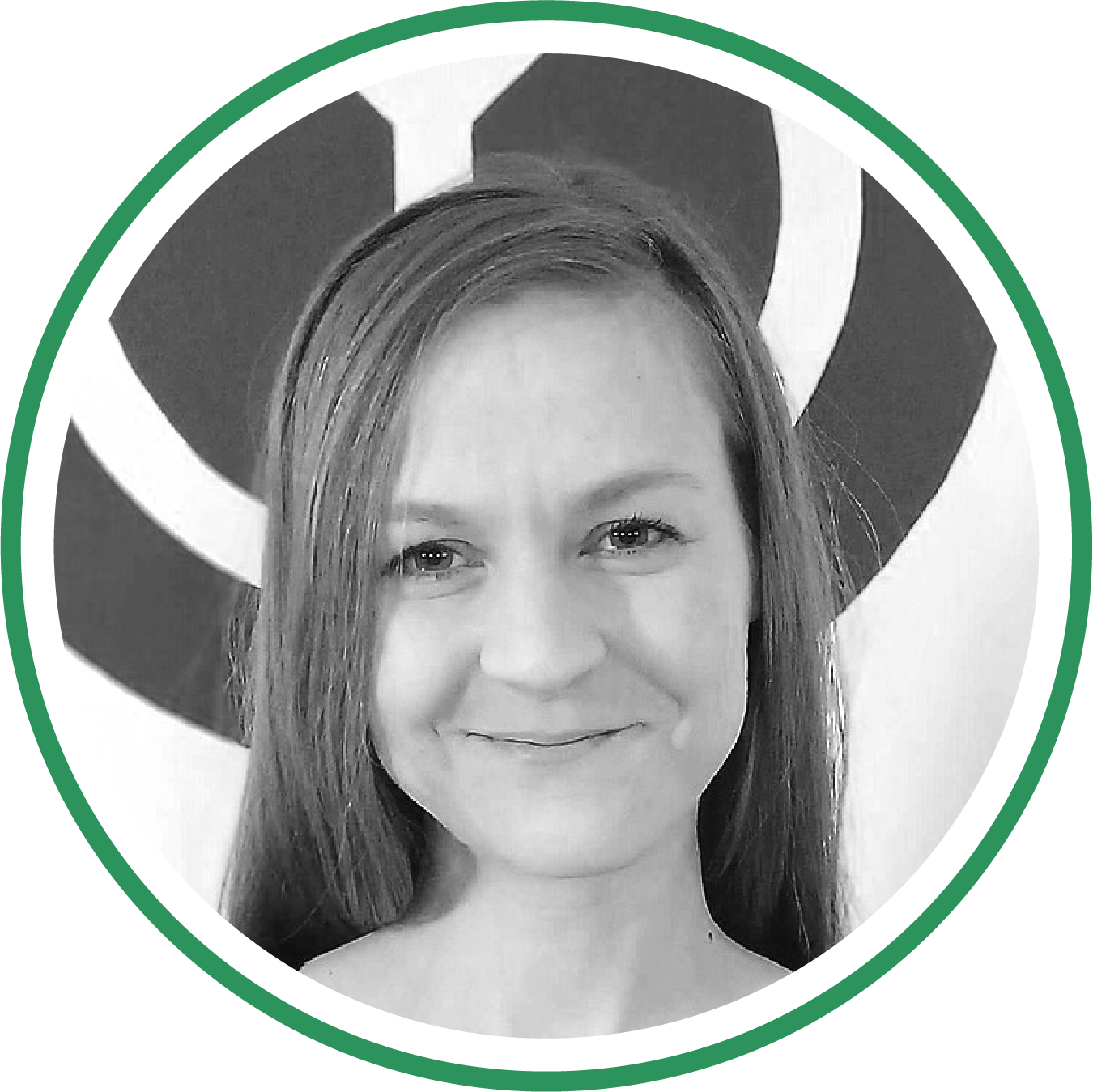 Dita Lánská
GLAM Coordinator
○ Programs for Community Team
○ Educational Programs Team
○ Programs for Partherships Team
○ Operations Team
WIKIMEDIA CZ TEAM
currently has 11 employees,
with a total of approximately
4.8 full-time employees,
working in a total of 4 teams.