We are Wikimedia Czech Republic, a non-governmental organization that supports the development of Wikimedia Projects in the Czech Republic. These include the global community projects of Wikipedia, Wikimedia Commons, Wikidata and others.
Our mission is to make information accessible, develop education and support the spread of free creation.

OUR GOALS
Contributing to raising the educational and cultural level of the population by facilitating access to general and specialized information in all areas of human knowledge and activity.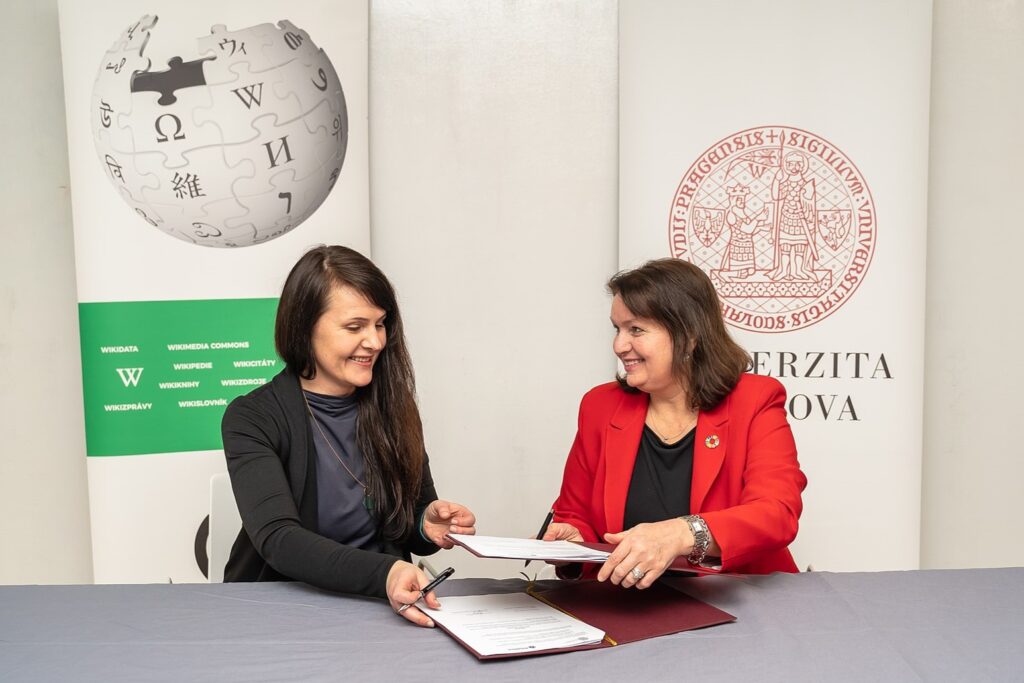 Support and promotion of all Wikimedia Projects and the development of the Czech Wikimedia movement.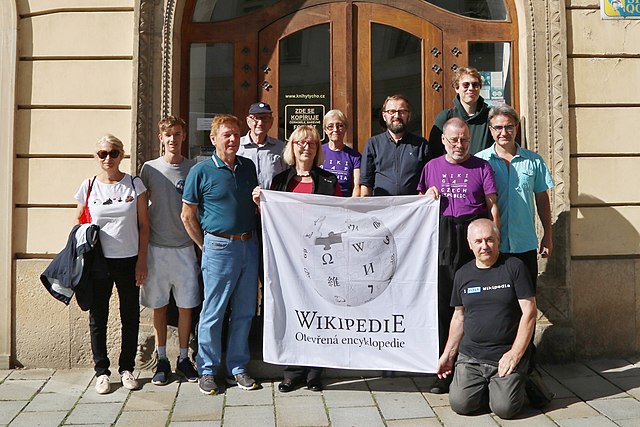 We realize our goals mainly by supporting the development and growth of the Czech community of volunteer editors, photographers and other contributors to Wikimedia Projects. Furthermore, we build partnerships, especially with public institutions that can share their content under open source licenses, as well as other activities and events that contribute to the development of Wikimedia Projects or the profit of free content. More about our activities can be found in our Programs.
We are the official Czech affiliate of the Wikimedia Foundation – working with other Wikimedia affiliates and organizational units around the world with a shared vision to ensure that every person can freely access and contribute to all human knowledge.
The affiliate has the legal form of an association, which was established by registration at the Ministry of the Interior of the Czech Republic on 6 March 2008.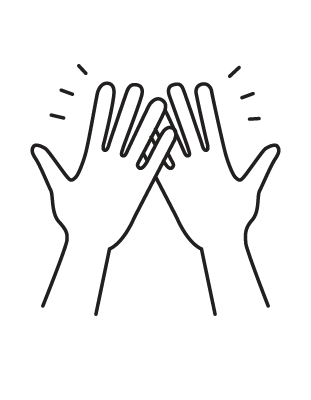 HOW TO FIND MORE
logos, flyers and other graphics