Our operations are funded from several sources – from a long-term perspective, we strive for stable, multisource funding in order to ensure longstanding support of our operations.
Transparency and neutrality are important principles behind our funding. Wikimedia Czech Republic is non-profit association.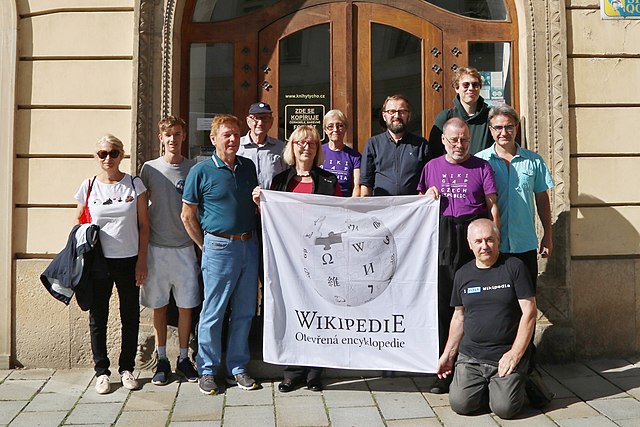 The association is financially supported by Wikimedia Foundation, public grants, and individual donors via public collection.