There are several ways to support Wikimedia Czech Republic. It is up to you whether to decide to support our activities with a financial or material gift that will allow us to focus more on our core activities.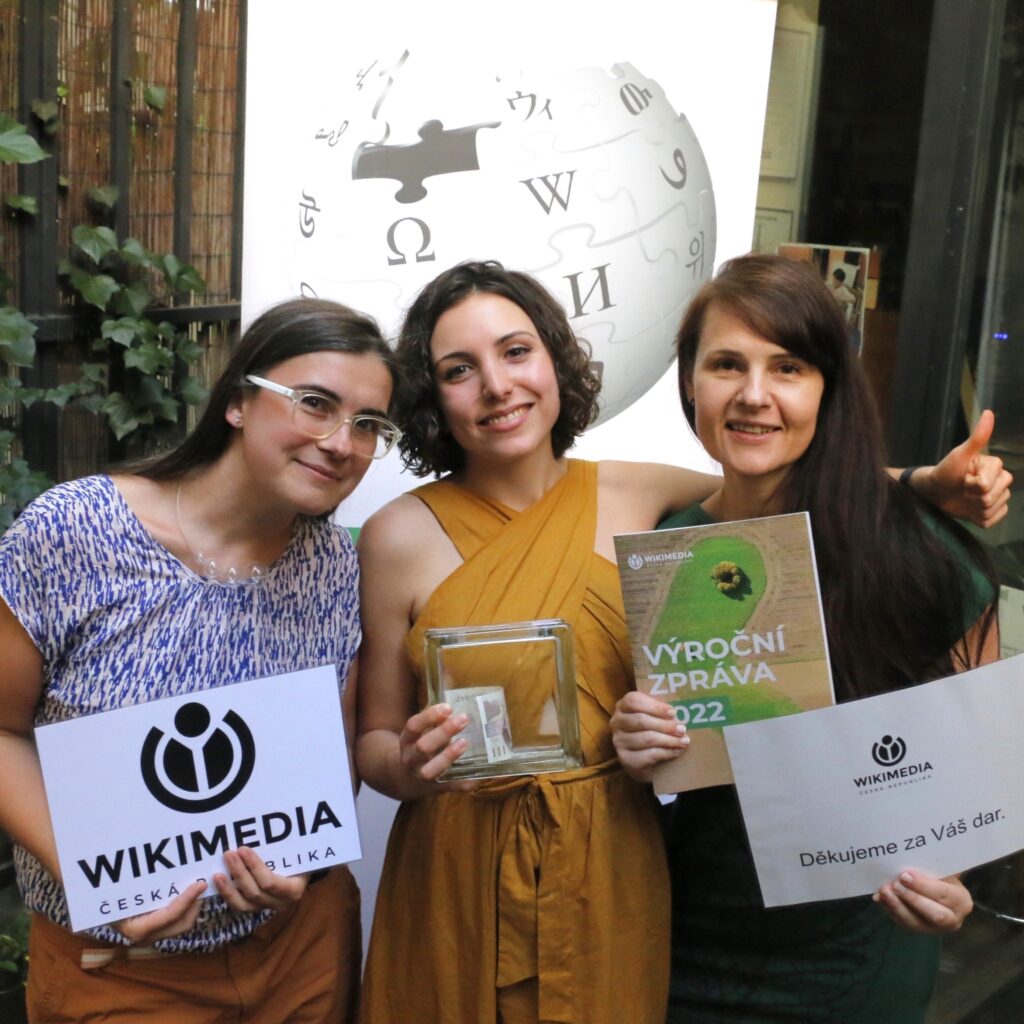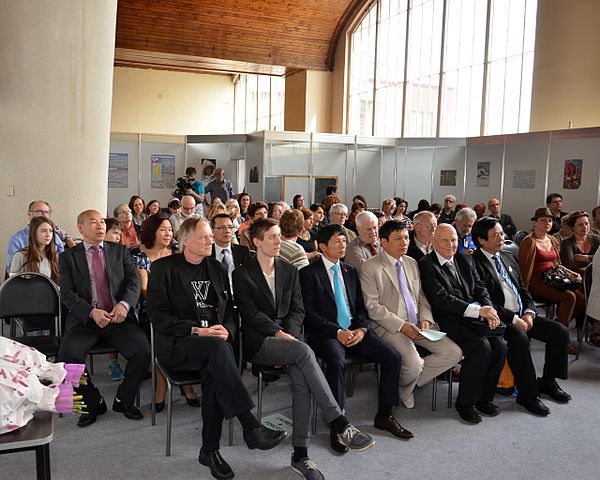 Financially
Being a non-profit association, Wikimedia Czech Republic cannot function without the generous support of patrons, sponsors, and donors. All gifts are recorded in our transparent accounts.
If you wish to support us, you may use direct giving via Darujme.cz or you can send your gift to our collection account.
We issue a confirmation of the donation for use as a tax deduction in January each year automatically (from the Darujme.cz); in the case of direct donations, we issue it on request.
Bank connection for the collection account:

Account number: 2400498636 / 2010 (Fio banka)
Account owner: Wikimedia Česká republika
Materially
You may support our activities via a non-financial gift or via provision of services.
The support is mainly directed at covering the production costs of our activities (workshops, editathons, WikiConferences):
Renting (renting of spaces in the city center for trainings and editing events),
Catering (events for volunteers),
Printing,
Other services (PR, marketing…).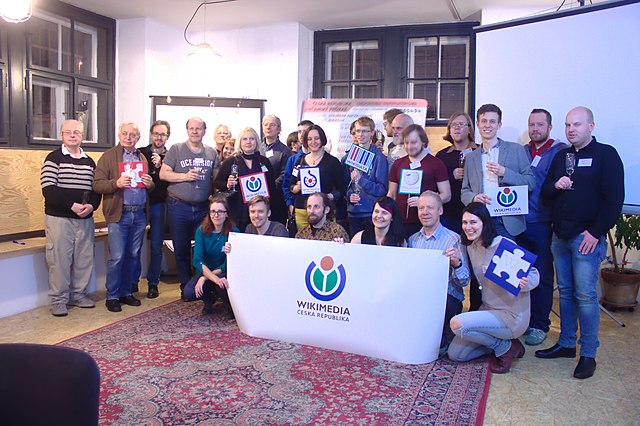 If you wish to provide material support or support a specific event, please contact us at:
Thank you!